Fox has unveiled a new Deadpool 2 trailer and we think the entire thing is a stroke of genius.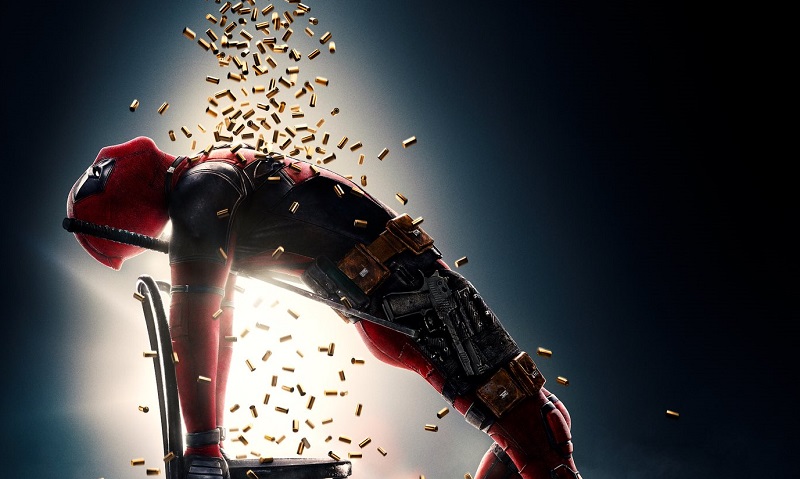 That is hardly a surprise given how wickedly smart the first film was in breaking the fourth wall and playing with other plot tropes through the surprise smash hit from 2016.
Ryan Reynolds is back as Wade Wilson, but the headlines during the time between the first film faded and the second started production was about the stellar casting of Josh Brolin as Cable, the freedom fighter from the future. As such, putting Brolin's character front and center in this first "true" teaser is another brilliant move from a Deadpool team that seems to know nothing but all he right moves.
That wise-cracking ways continue, as previewed in the film's first real trailer. There's even a point where Reynolds' Wilson looks right at the camera and says, "Now that's just lazy writing."
Would. Not. Want. Our. Deadpool. Any. Other. Way.
Besides Cable mucking things up for our favorite masked superhero, the sequel has promised us Domino (Zazie Beets), whose feelings on Mr. Pool is well known.
The film still does not have a title, per se, which is why we hope they roll all the way to release day in May with the moniker The Untitled Deadpool Sequel. That would fit right in with the sense of humor that permeates this entire R-rated series.
Look for Deadpool 2 in theatres May 18 to also star T. J. Miller, Morena Baccarin, Brianna Hildebrand, Leslie Uggams, Karan Soni and Stefan Kapicic.