We already know that Star Wars: The Last Jedi director Rian Johnson has been given the keys to a pretty nice franchise – a brand new Star Wars trilogy away from the world of Skywalker. Now, news has broken that Game of Thrones producers, David Benioff and D.B. Weiss are too being given their own trilogy. Yup, that's SIX new Star Wars movies coming down the pike away from the world we know.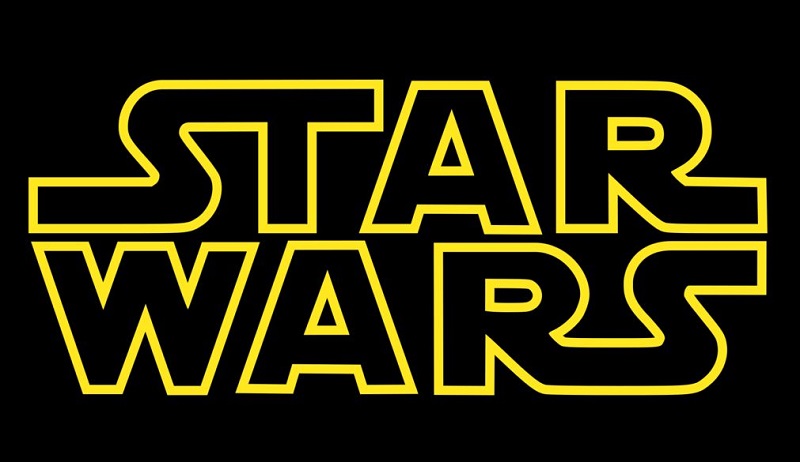 One of the hugest Star Wars fans in the world is this guy right here. And I never in a million years would think I was capable of writing this… but is this a case of too much Star Wars?
After the prequels failed to … well, do anything other than repel longtime fans, it was a welcomed sight to see The Force Awakens and be brought to that world (honestly a world that felt quite a bit like A New Hope if we're being honest). Then, we dazzled in the originality of a heist film, aka prequel to A New Hope, that was Rogue One.
Then, a single year later (we used to have to wait two-to-three years for a Star Wars film back in the day) we got The Last Jedi. It was revolutionary as much as it was divisive. As one can tell from our Star Wars: The Last Jedi review, we supremely appreciated it.
But, it is time for a break.
As seen with yesterday's news with the release of the Solo: A Star Wars Story trailer, a Han Solo origins movie is coming this May. Star Wars: Episode IX hits screens 18 months later. Then, there is one more stand-alone movie promised AND the two new trilogies?
That's a whole lot of wars amongst the stars.
The move sounds a bit greedy.
But still, anytime there is an opportunity to return to that galaxy far, far, away … or the ones that will be "adjacent" to it and "independent" of it, it is a welcomed one and has our attention.
Those of us who remember standing in line for Return of the Jedi for hours upon hours because it had been three years since our heroes were last seen, might find this all a bit overwhelming. Even the man who invented movie merchandising (George Lucas) to make more money off of his movie beyond ticket sales, never pushed the Star Wars bank this much as Disney has since acquiring Lucasfilm.
Again, we're still holding full judgement until we see said new trilogies. The idea of the minds behind Game of Thrones heading into Star Wars-land is intriguing, as is Johnson being given full creative control over a new trio of movies. But… do we need eight new Star Wars films in the next decade?
Why did that last sentence feel like blasphemy. My teenage self is punching me in the face for even thinking it.