Sure, Solo: A Star Wars Story was given a teaser during the Super Bowl. For those who wanted more, Disney and Lucasfilm answered their prayers this morning. Come to think of it, we're guessing the answer to the question of who wanted more would be, "everyone!"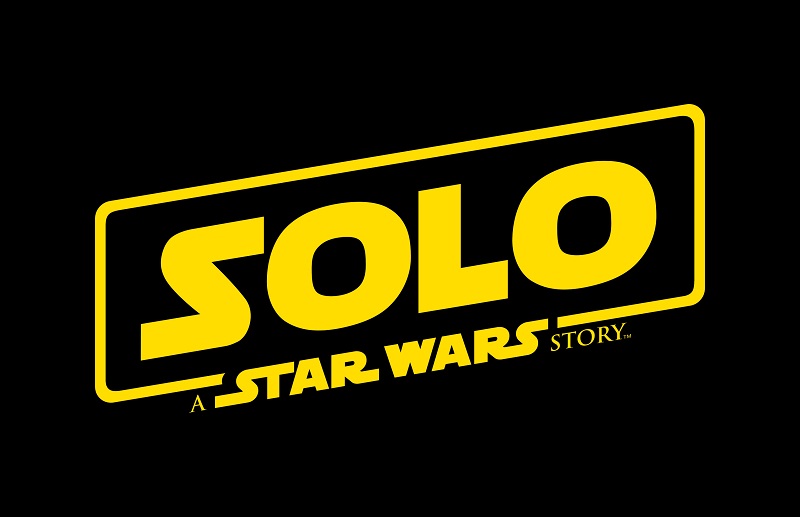 Alden Ehrenreich is the young Han Solo and as we learn from the below teaser, he sought to join the rebel alliance as a pilot and we're guessing the notorious space smuggler did not deal well with the order and demands of a militaristic organization.
The teaser shows many things that fans know would become huge parts of the Han Solo legacy, including the first time he meets his co-pilot, Chewbacca. We also notice that his old buddy Lando Calrissian (Donald Glover) is a huge part of this tale and we cannot wait to see the two of them doing their thing over the course of a few hours when the film lands this summer.
And just like many films have before, like When Harry Met Sally, we get to see when a man and his life's love first meet… and of course we're talking about the Millennium Falcon!
Sure, Solo has had a difficult path on the way to this first full trailer. Original directors, Phil Lord and Chris Miller, were removed or left, depending on who you ask with only a few weeks of filming remaining. Lucasfilm smartly tapped Ron Howard to take over and from what we're hearing, he basically shot the entire movie over again. Smart move, given that what we hear that Lord and Miller were crafting a more mocking and wise-ass meets comedic take on Solo's origins. As everyone knows who is a fan of the intergalactic rebel rouser, he is sarcastic and witty, but never, ever straightly comedic.
The screenplay comes from Lawrence Kasdan and Jon Kasdan and is the second "stand alone" Star Wars film after the highly successful and adored Rogue One. You'll also notice that the cast includes one Woody Harrelson, recent Oscar nominee for Three Billboards Outside Ebbing, Missouri. Joining Harrelson in the supporting department is Emilia Clarke, Phoebe Waller-Bridge, Joonas Suotamo, Thandie Newton, and Paul Bettany.
Solo hits the hyperdrive when it rockets into theaters on May 25.