The latest Justice League trailer has landed and gives us our first real glimpse at Henry Cavill, whose Superman character supposedly "died" at the end of Batman v Superman: Dawn of Justice.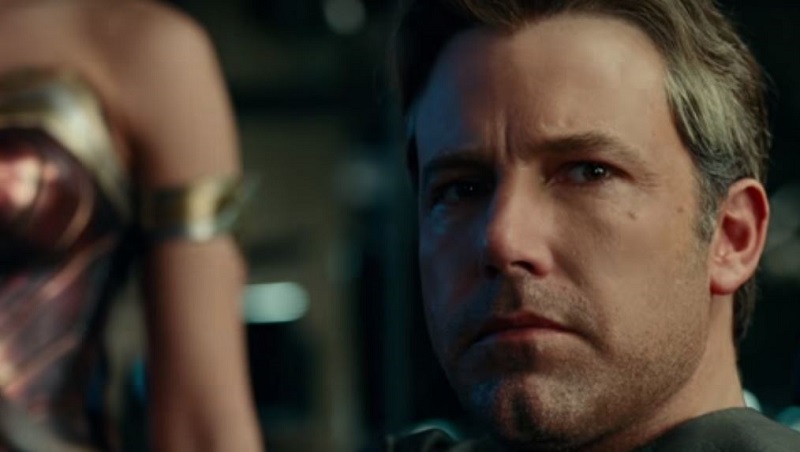 There is something that becomes abundantly clear with this latest Justice League trailer and that is this ensemble has got chemistry in droves and that speaks volumes for what we can expect when the DC Universe comes together and unites as the flick hits theaters November 17.
Gal Gadot (coming off her impeccable Wonder Woman solo movie debut) and Ben Affleck's Bruce Wayne/Batman are joining forces and recruiting others to do battle as they feel that the world is on the brink of something supernaturally terrible in the form of Steppenwolf (Ciaran Hinds).
Joining them is Jason Momoa's Aquaman, Ezra Miller as The Flash and Ray Fisher as Cyborg. The film will also star JK Simmons, Amy Adams and a bevy of big names in supporting roles.
Justice League Synopsis:
Fueled by his restored faith in humanity and inspired by Superman's selfless act, Bruce Wayne enlists the help of his newfound ally, Diana Prince, to face an even greater enemy. Together, Batman and Wonder Woman work quickly to find and recruit a team of metahumans to stand against this newly awakened threat. But despite the formation of this unprecedented league of heroes—Batman, Wonder Woman, Aquaman, Cyborg and The Flash—it may already be too late to save the planet from an assault of catastrophic proportions.