The true story of Molly Bloom is one that had to make its way to the big screen. It practically writes itself. The fact that wordsmith wizard Aaron Sorkin penned the screenplay and makes his directorial debut with her tale, well, all the better.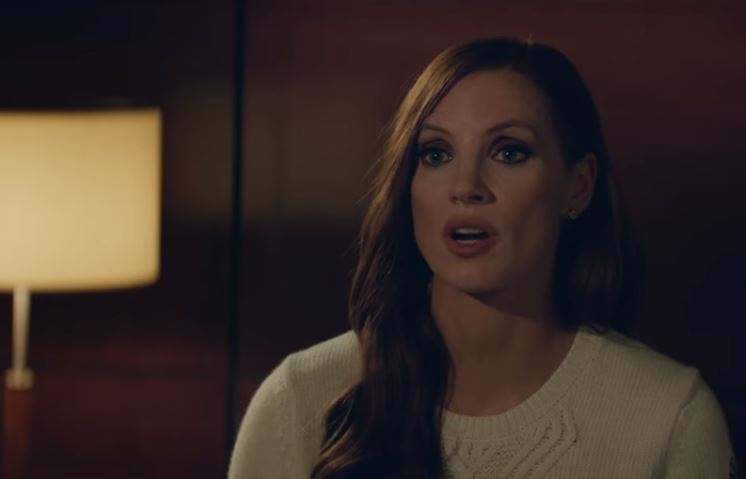 STX Entertainment has released the trailer for Molly's Game and it stars Jessica Chastain. It chronicles Bloom's unlikely life path that found her going from Olympic-class skier to the running the most exclusive high-end poker game for decades.
She would become the target of a massive FBI witch hunt as it seems her game was getting to big as it included Hollywood superstars and sports stars. But it was when she unknowingly let in the Russian mob, that the feds started to get truly interested in her activities.
Chastain is joined in the Molly's Game cast by Idris Elba, Kevin Costner Michael Cera, Jeremy Strong, Chris O'Dowd and Bill Camp. Look for the games to begin November 22.