The extraordinary true story of the Granite Mountain Hotshots is coming to the big screen on October 20 with Only the Brave. Sony Pictures has released the film's latest trailer and to say it is compelling is a gross understatement!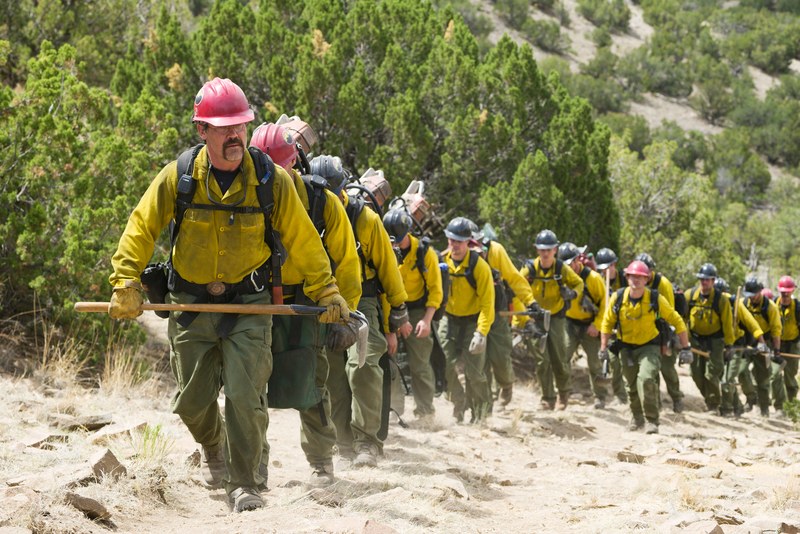 The film chronicles the local firefighters who went into the front lines of the devastating Yarnell Hill wildfire in an all-out effort to save their town.
Only the Brave is helmed by Tron: Legacy director Joseph Kosinski and stars Jeff Bridges, Taylor Kitsch, Jennifer Connelly, James Badge Dale and Miles Teller.