Paddington Bear has been a beloved fixture on the pop culture landscape for years. When the film bearing (get it?) his name landed in 2015 it was surprisingly how charming, adorable and endearing it was – yet given how those traits fit the stuffed bear's rich history, one should not have been so surprised.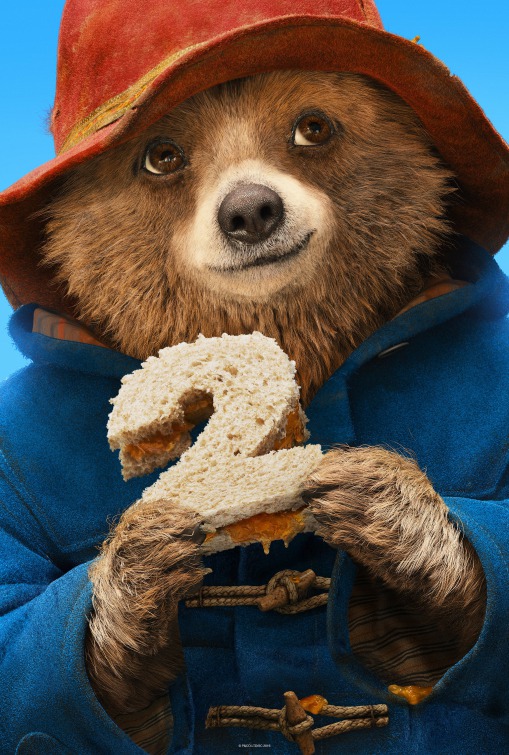 Given the film's success, it should also not be so surprising that a sequel is coming soon and now we've got our first look as the Paddington 2 trailer has arrived. Prepare your "oohs" and "ahhhs."
Ben Whishaw (who portrays Q on the Bond series — first in Skyfall and then in Spectre) voices the title character and as the sequel commences, we find the adorable little guy working a slew of different positions to buy a classic pop-up book for his Aunt Lucy (Imelda Staunton).
Hugh Grant joins the cast as a past-his-prime actor and we're guessing he's the "villain" of this story as his character, we're told, discovers that the antique book is worth a fortune and he steals it from the furry fellow. Not only that, but he frames the beloved bear for the crime!
Only his family can clear his name and get the book back to its rightful owner.
We are looking forward to Grant portraying someone who is not so nice and frankly in a family friendly film like this, that sounds just about right for the veteran UK born actor.
Director Paul King, who directed the first flick, is back to helm the second. That is good news as King impeccably nailed the tone that made the first one an instant classic in the family film milieu.
Paddington 2 also stars Brendan Gleeson, Hugh Bonneville, Sally Hawkins, Julie Walters, Jim Broadbent and Peter Capaldi. Look for the flick on the UK on November 10 and here stateside on January 12, 2018.