The first trailer for the third and final chapter in the Maze Runner series has landed.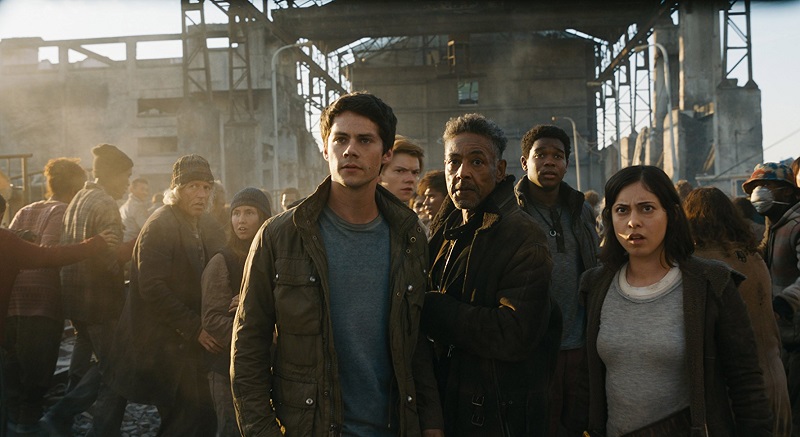 It finds star Dylan O'Brien and his legion of "Runners" getting to the bottom of the conspiracy-laden world that has gripped millions of readers on the pages of the book series by James Dashner.
20th Century Fox brings Maze Runner: The Death Cure to screens on January 26, 2018. Directed by Wes Ball, the film promises that "all questions are answered" and that Thomas (O'Brien, recently seen in American Assassin) and the surviving Gladers will make an all-out effort to charge towards the truth and hopefully send WCKD into the dustbin of history.
Fox has also unveiled the first official synopsis:
In the epic finale to the Maze Runner saga, Thomas leads his group of escaped Gladers on their final and most dangerous mission yet. To save their friends, they must break into the legendary Last City, a WCKD-controlled labyrinth that may turn out to be the deadliest maze of all. Anyone who makes it out alive will get answers to the questions the Gladers have been asking since they first arrived in the maze.
Maze Runner: The Death Cure also stars Kaya Scodelario, Walton Goggins, Nathalie Emmanuel, Katherine McNamara, Thomas Brodie-Sangster, Giancarlo Esposito, Patricia Clarkson, Barry Pepper and Ki Hong Lee.