Star Wars: The Last Jedi is by far our most anticipated movie between now and the end of the year. To celebrate a milestone, Disney and Lucasfilm have released this short video below that lets us know exactly how many days it is until the sequel to The Force Awakens hits screens.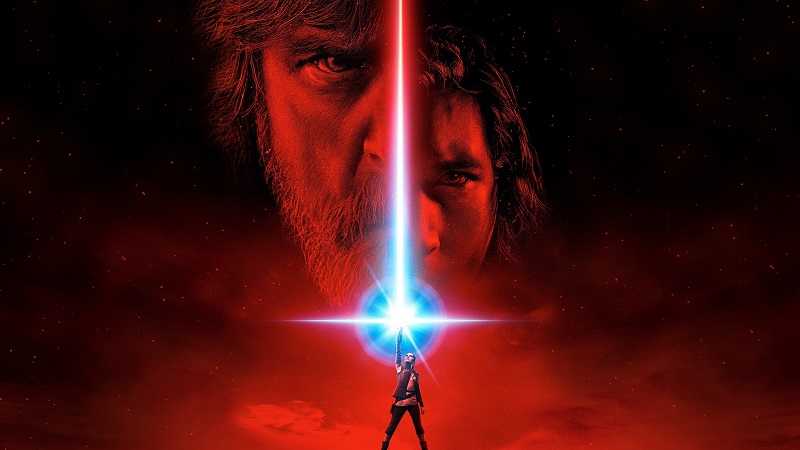 That's right people, it is merely 100 days away. Today is not simply the unofficial start of the Fall season with Labor Day now behind us. It is the time to commence a countdown clock to the eighth film in the Star Wars series' landing on the big screen.
The film is written and directed by Rian Johnson (Looper) and features a much more prominent role for Mark Hamill's Luke Skywalker than in the first film of this new trilogy. Whereas we only saw his iconic character in the final moments of Star Wars Episode VII, he will be front and center with Star Wars: Episode: VIII.
Proceed with the countdown. #TheLastJedi pic.twitter.com/fwQsrHTXU2

— Star Wars (@starwars) September 5, 2017
Besides Hamill, Carrie Fisher, Adam Driver, Daisy Ridley, John Boyega, Oscar Isaac, Lupita Nyong'o, Domhall Gleeson, Anthony Daniels, Gwendoline Christine and Andy Serkis are all returning to their roles from The Last Jedi.
Joining the cast is Benicio del Toro, Laura Dern, and Kelly Marie Tran.
What exactly is 100 days from now? Why, it's December 15.