Fans of the Insidious world, rejoice! The first trailer or Insidious: The Last Key has landed, the fourth film in the series, and it brings Lin Shayne's Dr. Elise Rainier back to the forefront of the franchise… right where she belongs!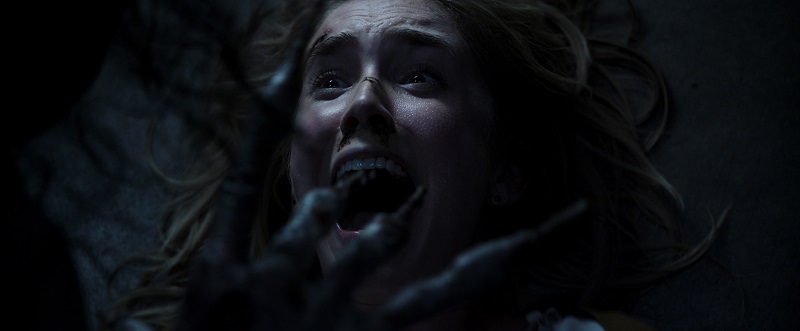 Rainier's terror-ifically talented parapsychologist faces her biggest challenge yet wen her own family home gets the ole haunting.
The film is written by Insidious co-creator Leigh Whannell, who penned the first three and directed the Insidious: Chapter Three. But, it is newbie helmer Adam Robitel who takes over the director's duties on this horrorfest.
Our favorite quote from Rainier's character in this teaser: "I don't have memories of this … I have scars." Just let that marinate for a while!
Look for Insidious: The Last Key from producer James Wan in theaters January 5, 2018.