As soon as the 2017 Academy Awards concluded and thoughts turned to next year, one of our early picks to win the Best Picture Oscar in 2018 was Alexander Payne's Downsizing.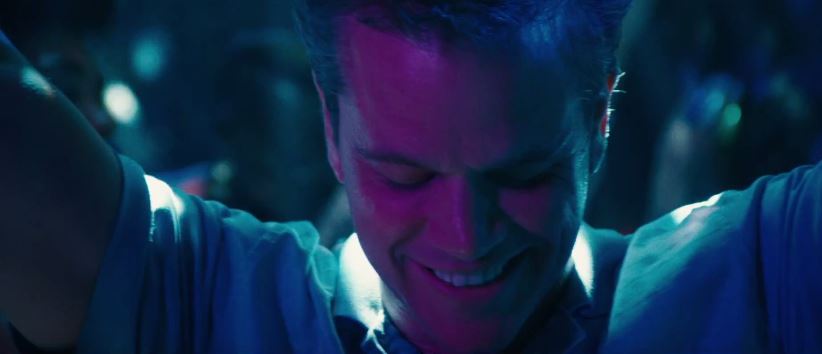 The moment we heard of the film starring Matt Damon, we knew that the director of The Descendants, Election and Sideways had truly done something special.
Now that the film has premiered at the Venice Film Festival to raves and unleashed its first teaser, all that expectation has been matched by the reality of brilliance of Payne's latest.
The film stars Damon and explores the ideas surrounding our collective carbon footprint. What if we each were made smaller and we essentially shrunk the world to improve the chance we could survive on this planet as a species? Original premise, to say the least.
Downsizing also stars Kristen Wiig and Christoph Waltz. Wiig and Damon play a married couple, who together decide to go small to save money and lead an improved existence… for themselves and the world at large.
Look for it on December 22.
Love the Academy Awards? Be sure to check out our regular column, Oscar Watch!