Just as its status as the biggest movie of the summer (and year for that matter) is cemented, Wonder Woman has arrived on Digital HD. To celebrate that fact, Warner Bros. has unveiled an exclusive deleted scene (that will appear on the home video release as part of the bonus features) that gives us a hint into the existence of the Justice League.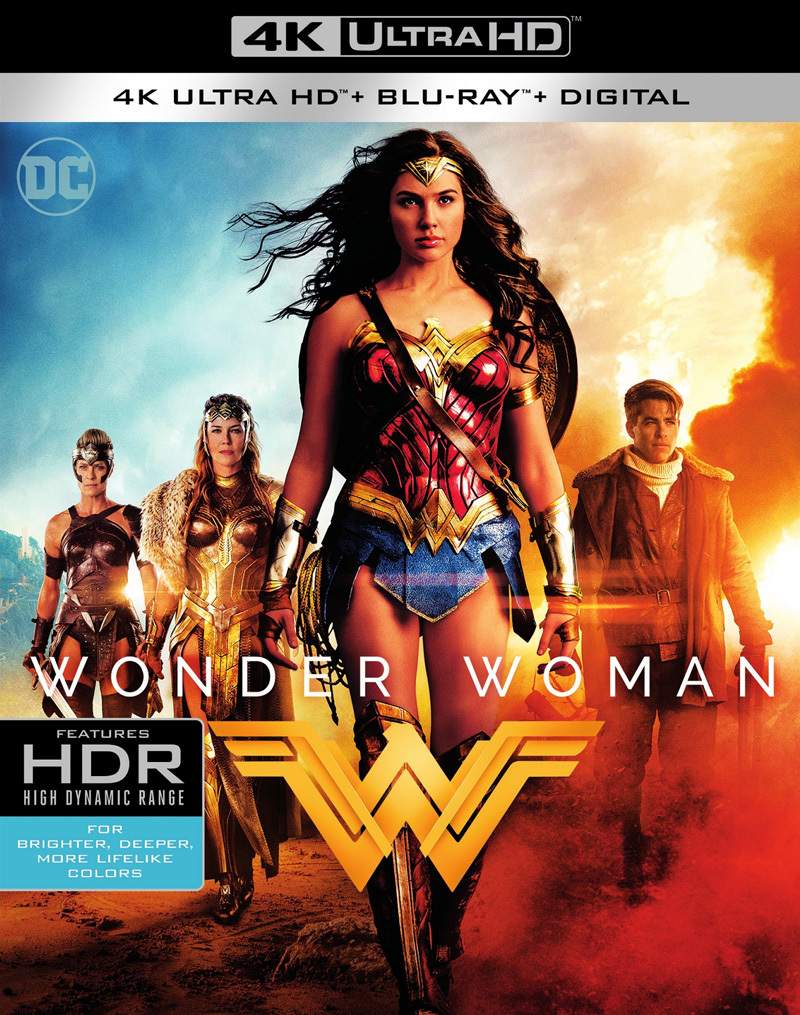 In the scene, which debuted over on Yahoo, we meet Etta Candy (Lucy Davis), meeting up with the remaining members of Steve Trevor's team that worked hand-in-hand with Wonder Woman. They are being asked to recover one of those Mother Boxes and return it to the Americans. Fans of this series know all-too-well that in November's Justice League, those boxes will be all-important.
Wonder Woman lands on Blu-Ray and DVD on September 19 and stars Gal Gadot as the title character and she is joined by Joining Gadot in the international cast are Chris Pine, Robin Wright, Danny Huston, David Thewlis, Connie Nielsen, Elena Anaya, Ewen Bremner, Lucy Davis, Lisa Loven Kongsli, Eugene Brave Rock and Saïd Taghmaoui.
Wonder Woman is high on our list of Top 10 Movies of 2017 (so far). Where do you think she landed?