Hey, whatever it took to get our first look at Evangeline Lilly as The Wasp, we'd take it. The fact that it was a post on Twitter by the star of Ant-Man and The Wasp that saluted the 100th birthday of Jack Kirby, all the better.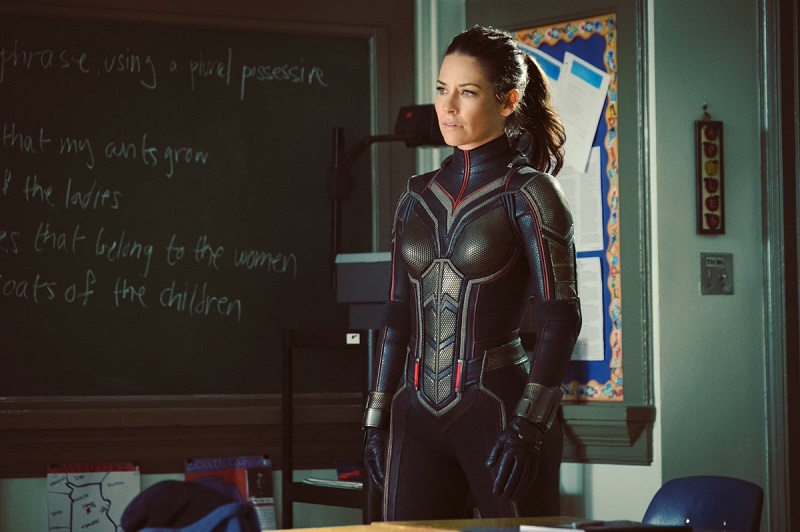 "I am honoured to be on set today playing #TheWasp on what would be Jack Kirby's 100th birthday," the star wrote on Twitter. Check out the full image below!"
Lily, who is joined by Ant-Man stars Paul Rudd, Michael Pena and Michael Douglas in reprising their roles from the 2015 hit film, is currently filming the sequel with all that star power in Atlanta and other locales.
The electric ensemble will get only more explosive with the additions of Laurence Fishburne, Michelle Pfeiffer, Walton Goggins, Randall Park and Hannah John-Kamen.
The smallest Avenger embarks on his second solo adventure and this time clearly has help by the addition of the Moniker The Wasp in the title of the film. Lily's character was only hinted at in terms of a possibility in the first film and we couldn't be more thrilled she gets the expanded role.
Ant-Man and The Wasp gets buggy in theaters on July 6, 2018.