So, news has hit that Martin Scorsese is producing a new The Joker origins story that is being penned by The Hangover creator Todd Phillips, who may also direct. We've been told that this film will exist outside of the DC Comics Universe and therefore won't conflict with Suicide Squad, Justice League or any of those films heading forward. So, if Jared Leto therefore cannot be The Joker again (he was the iconic villain in Suicide Squad), then who should be?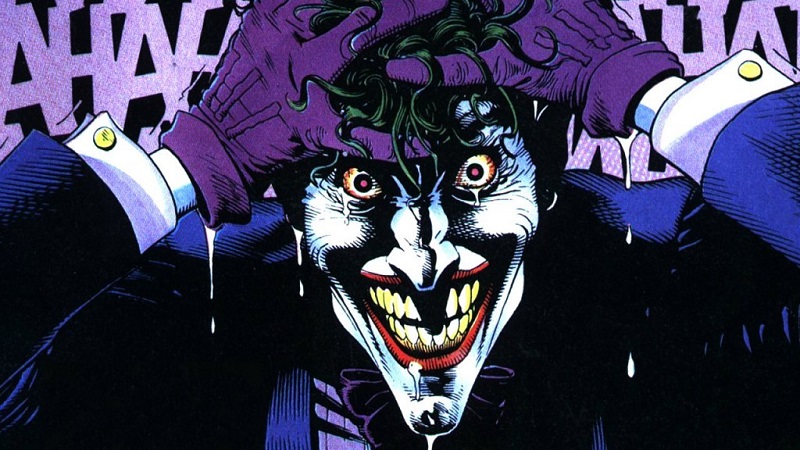 There are five actors that immediately came to mind, now that we have had a little time to digest this news and we present a case for each one of them.
Dan Stevens
First of all, I think Dan Stevens should be in the running for anything that Hollywood has to offer. In fact, he is my first choice to replace Daniel Craig when he decides to hang up his license to kill. But what is so great about Stevens in terms of the part of The Joker is that he would bring that intensity to the role, not seen since Heath Ledger won an Oscar for playing the manic Batman foil.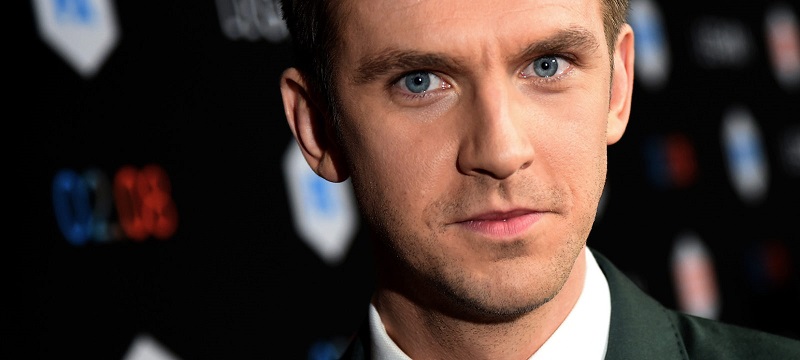 Did you see The Guest? Well, if not, you should. Stevens was every bit the sociopath in that film and it could be seen as just the warm-up performance he needs for him taking on The Joker. He also could play the role as a younger fellow and can play older just as well. His range was on full display with his harrowing/heartfelt/horrific turn in Beauty and the Beast. He was ever-so-princely and also ever-so-beastly — perfect for an origins story of a man who goes from (relatively) normal to criminally insane. Sound familiar?
Will Poulter
We loved Will Poulter in We're the Millers. We also loved Poulter in Kathryn Bigelow's Detroit. There is a lot of range to this kid we first met in The Son of Rambow. That is why if producers are looking for someone who can do it all — they should look no further than Poulter.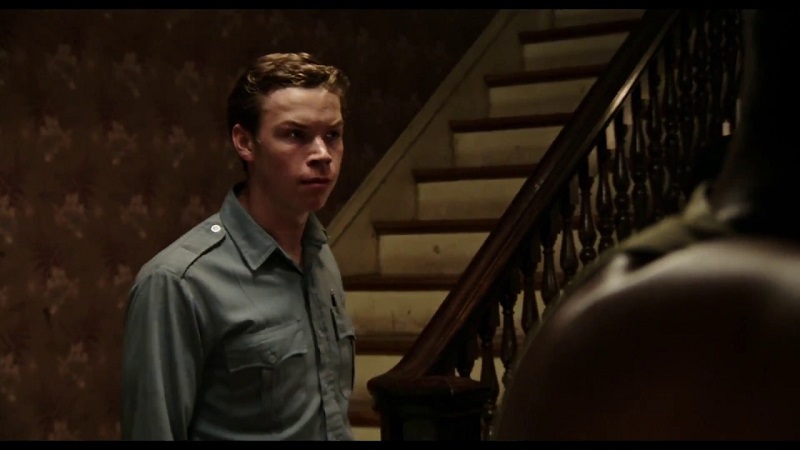 His character in Detroit was misguided and misinformed evil and he was beyond commanding and fear-inducing in that role. Can you imagine what the thespian would do with a role as rich, complex and nuanced as The Joker? We would love to find out. The Joker filmmakers should get on it, Poulter's dance card is filling up. He is becoming quite the in-demand performer.
Ansel Elgort
We rooted for Ansel Elgort to literally get away with crimes in Baby Driver. It illustrated a command of his craft that few actors his age have and that is why he would be perfect to tackle an iconic role like The Joker.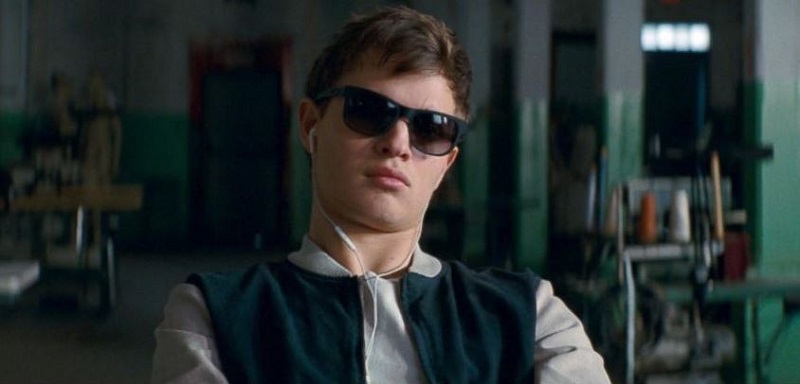 Jack Nicholson gave a legendary birth to the character on screen for Tim Burton. Ledger brought layers to the role that fans of the comic book could have only dreamed would ever make it to the big screen. Therefore it was no surprise that an Oscar winner in Leto was tapped to portray the dastardly dude for his next big screen appearance in Suicide Squad. It is not simply some random comic book or movie world villain we're talking about here. This is The Joker and judging by what Elgort gave us in Baby Driver and of course in The Fault in our Stars, we think this young star is primed and ready to step into those enormous Joker shoes.
Miles Teller
Given that this Joker origins story is coming to us from Phillips and Scorsese, Teller's name has to be on this list. He is the only actor out there in the world who has worked with both filmmakers. That certainly gives him an edge on the competition, wouldn't you think? Plus, there is his talent.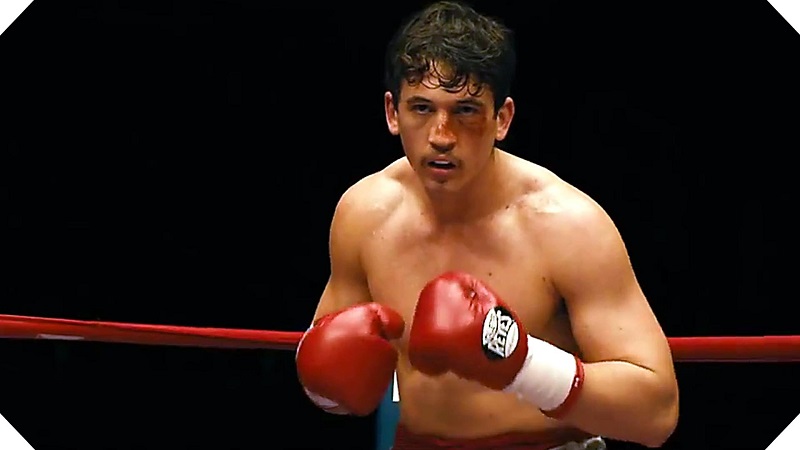 His performance in Whiplash was Oscar worthy, no question. I mean, J.K. Simmons won one playing opposite Teller and performance didn't occur in a vacuum.
Teller also can give us the full range. He is comfortable uttering lines that make him look foolish and no stranger to being the brunt of jokes. That last trait is something that would be welcomed in an origins story of the Joke-r!
I think the Teller turn that most illustrates what he would bring to the role of The Joker is what he gave us in Bleed for This. It was raw, stunning, emotionally grand and inspiring. All those are qualities that would work in giving us the beginnings and present of the man also known as The Joker.
Zac Efron
Ok, before you scoff, hear us out. Zac Efron is a good actor and he has as much range as the others on this list if he is just given the chance. See The Paperboy? Well, if you didn't, you should because it shows off a mature, yet still young and vulnerable thespian just coming into his craft.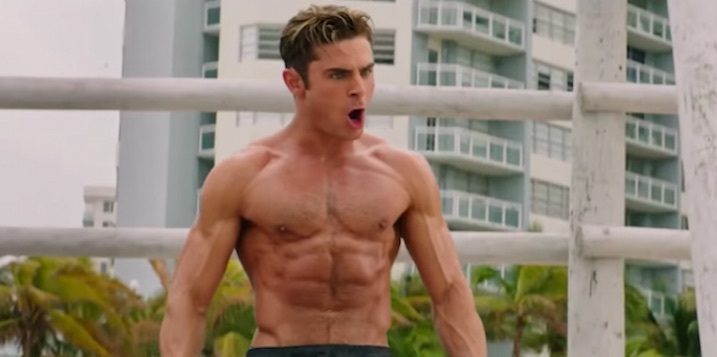 We believe he can channel that built up range and turn on a dime psychotic tendency that our favorite DC villain possesses. Heck, he wouldn't have been cast as serial killer Ted Bundy in the upcoming Extremely Wicked, Shockingly Evil and Vile if producers didn't think he could pull it off. The truth is… he can and if producers of this Joker origins story are looking to think outside the box and get some real buzz going for their flick, look no further than this casting that will have people debating its worth until the film opens and Efron electrifies audiences.