Ryan Reynolds took to his social media accounts and unveiled the first look at Josh Brolin as Cable in the upcoming Deadpool 2. As the highly anticipated Deadpool sequel keeps shooting, we now have an image (well, two!) to go with the fantastical idea of Brolin being Cable.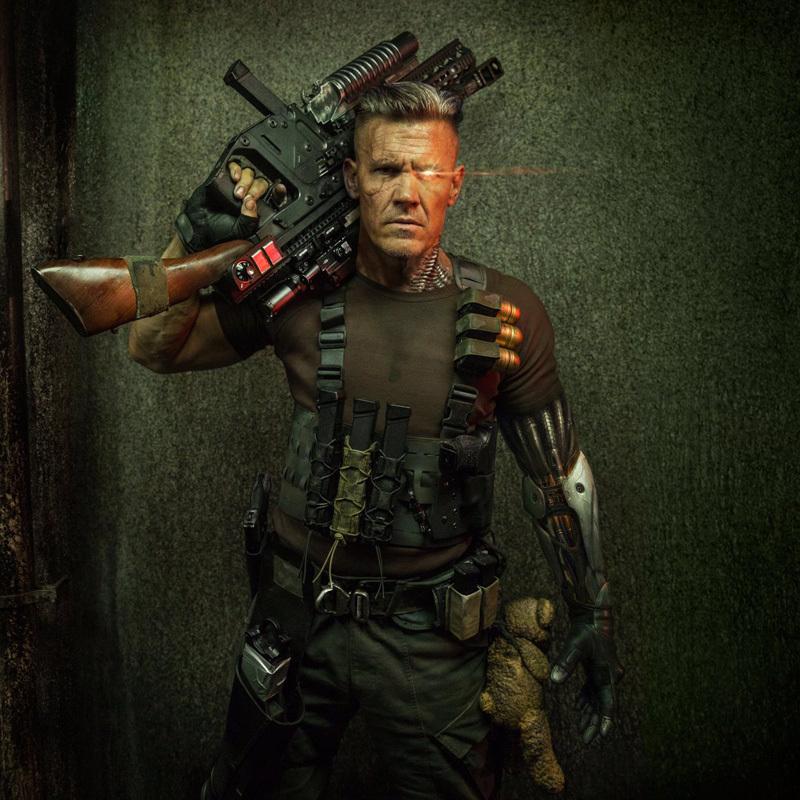 Reynolds posted the pictures with the following caption, "We all have that one, grumpy, heavily armed Uncle from the future. #PremiumCable #MaximumAsshole."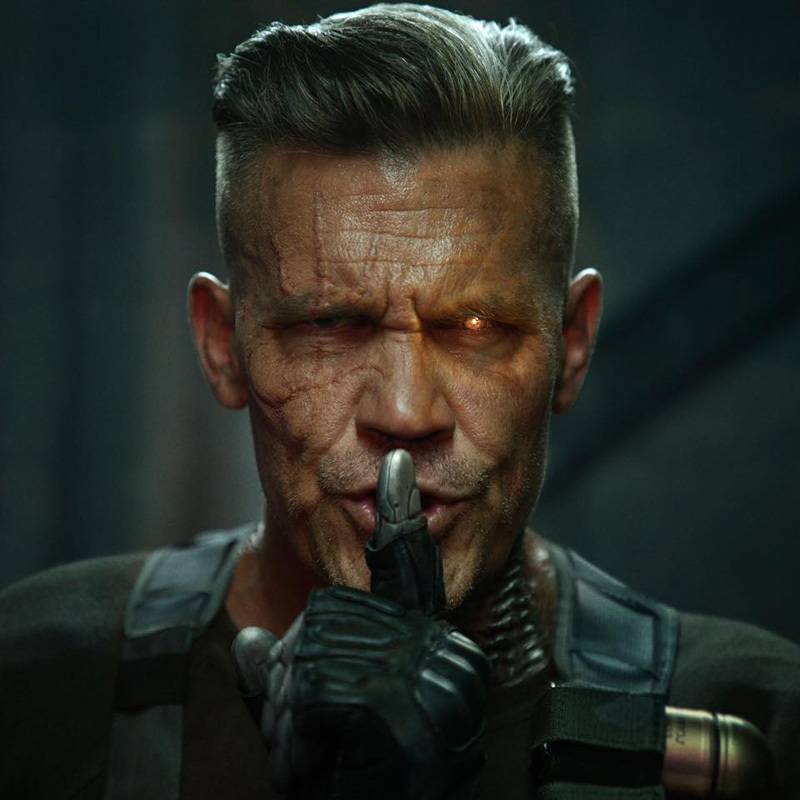 David Leitch (John Wick) is helming the 20th Century Fox film that also features Jack Kesy set to play the film's villain. Joining the cast is Julian Dennison and Shioli Kutsuna with returning favorites Leslie Uggams as Blind Al, Brianna Hildebrand as Negasonic Teenage Warhead, Morena Baccarin as Vanessa and Sefan Kapicic as the voice of Colossus.
For those not up on the X-Men world, Brolin's Cable is the time-traveling son off Cyclops!
Look for Deadpool 2 in theaters June 1, 2018.