After bringing us to IMAX headquarters for the first Blade Runner 2049 trailer debut and giving us Harrison Ford, Ryan Gosling and director Denis Villeneuve, one can understand why Warner Bros. would do a little something more web-riffic with the follow-up. Like, how about releasing the latest Blade Runner 2049 trailer online and watch those "views" pile up!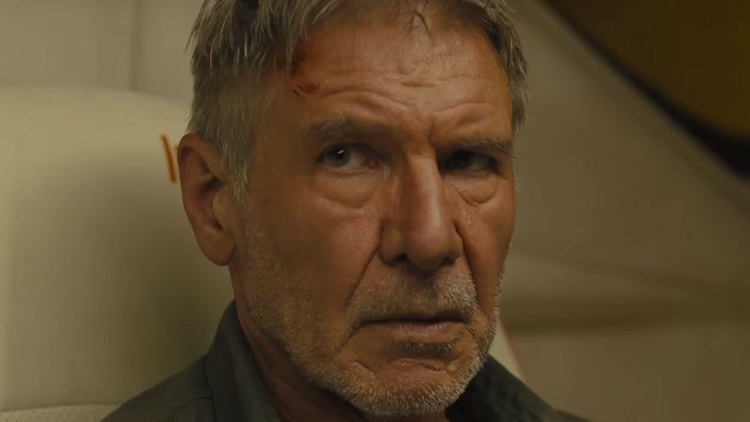 The latest teaser gives us an even vaster look at the world of Rick Deckard. Seems that he's kinda hiding and that has us wondering why. When Gosling's LAPD Officer K finds him, it sets off a chain of events that will leave everyone's lives in peril.
The flick also features Robin Wright, Dave Bautista, Jared Leto and Edward James Olmos.
Blade Runner 2049 is from executive producer Ridley Scott and will hit theaters October 6.