D23 has done it again. First, we got our world rocked by the premiere of the A Wrinkle in Time trailer. Now… Disney knocks our block off with the debut of a behind-the-scenes look at the making of Star Wars: The Last Jedi.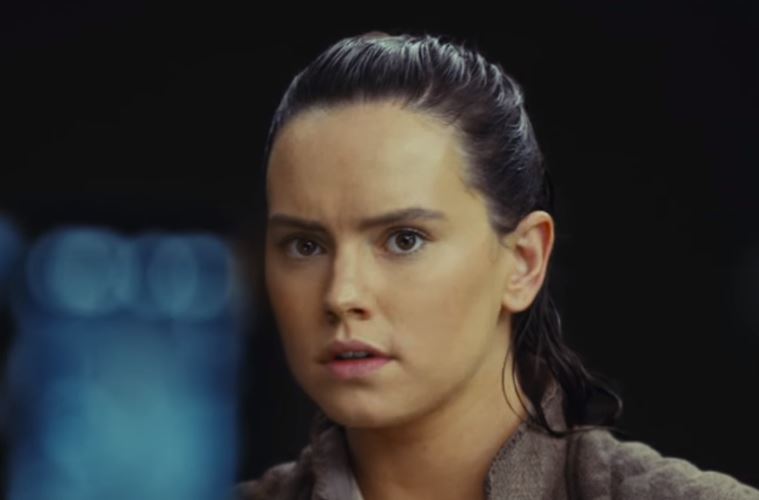 The gang's all here, and there's even a sneak peak a few new characters, such as the one played by Benecio Del Toro!
And yes, Luke Skywalker is all over this one — instead of teasing us with his presence like in the first film in this new Star Wars trilogy, Star Wars: The Force Awakens!
We joke, we joke…
The Last Jedi could not arrive soon enough. The most anticipated movie of the year hits theaters December 15.
The footage being revealed was not the only surprise for audiences. The cast came out too — including Daisy Ridley, John Boyega, Marie Tran, Gwendoline Christie, Laura Dern, Del Toro and Luke himself — Mark Hamill.