Fox has released the first trailer for their original musical effort, The Greatest Showman. The story follows P.T. Barnum. It stars Hugh Jackman (Logan) in the title role, one that is likely — from this first look — to garner him his latest Academy Award nomination for Best Actor.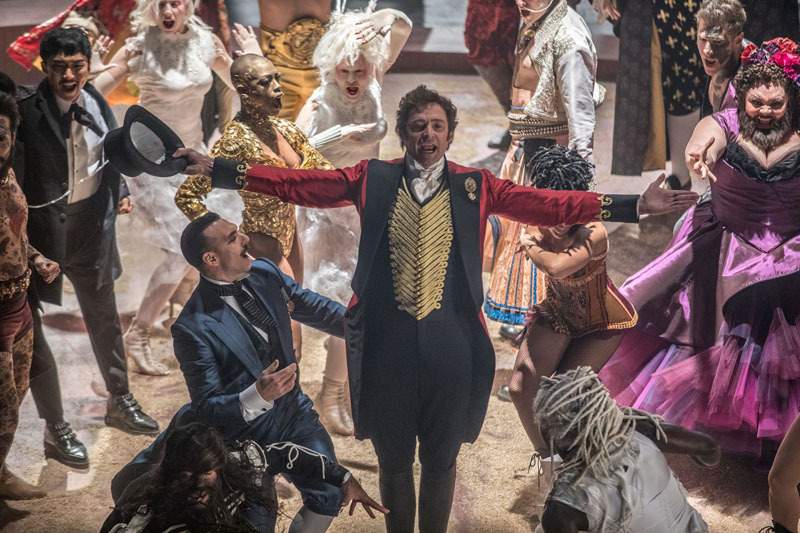 The film takes its cues from the wild world that lives inside the iconic circus leader's brain. It is Barnum's story and how he went from mindless working stiff to the man who invented the Greatest Show on Earth… aka the circus!
The musical features original songs and explores the extraordinary vision of an American icon that features Jackman in a role he appears to be born to play. It also stars Michelle Williams as his wife, as well as Zac Efron, Zendaya and Rebecca Ferguson.
Look for The Greatest Showman at Christmas in theaters everywhere.