Fresh off the Black Panther poster debut, Marvel Studios has unleashed its first teaser trailer for the highly anticipated debut of the famed comic book studio's next hero.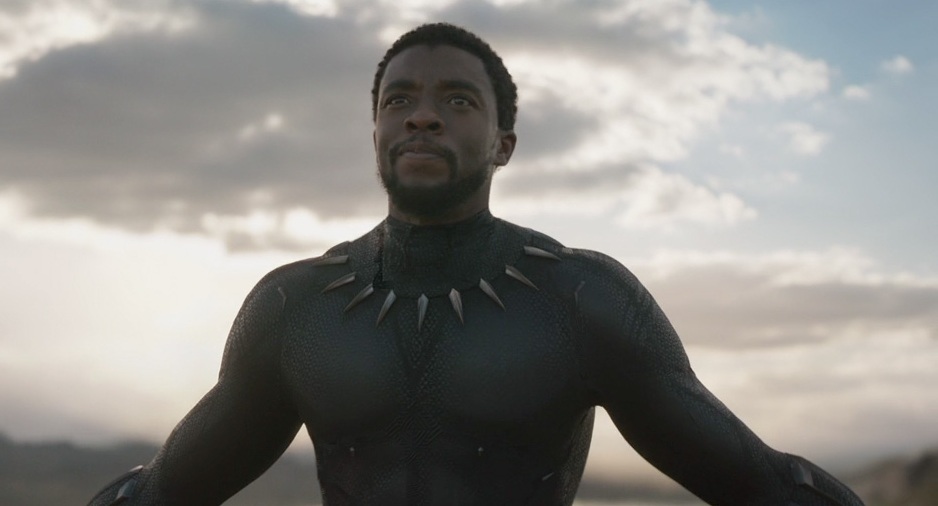 The first Black Panther movie stars Chadwick Boseman, returning to the role he originated in Captain America: Civil War. Joining him in the Ryan Coogler directed flick is the helmer's role, alongside Coogler's Creed star Michael B. Jordan, Oscar winner Lupita Nyong'o, Danai Gurira, Martin Freeman, Daniel Kaluuya, Letitia Wright, Winston Duke, Angela Bassett, Forest Whitaker and reprising his role from Avengers: Age of Ultron, War of the Planet of the Apes star Andy Serkis.
Look for the film to be unleashed February 16, 2018.