The man who gave us Lucy, The Fifth Element and more movie magic has returned with what appears to be a mind-blowing epic of the highest order. You will not want to miss the final trailer for Luc Besson's Valerian and the City of a Thousand Planets.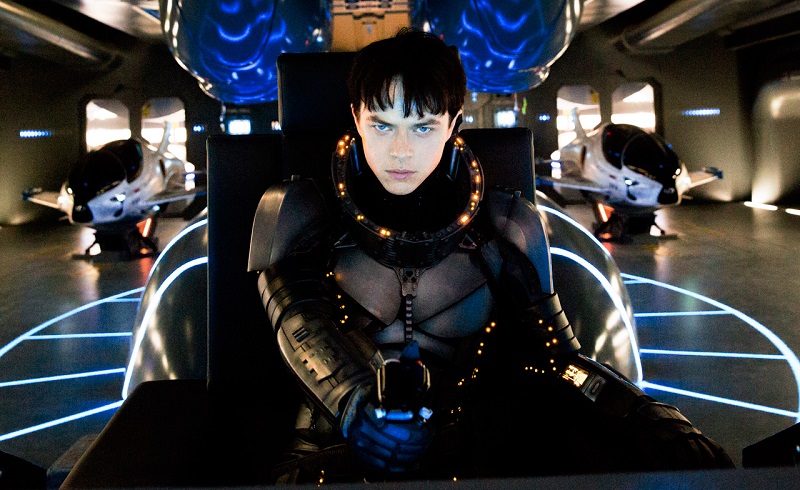 Dane DeHaan and Cara Delevingne star in the film as special operatives for the government of the human territories. Their charge is to keep laws followed and order throughout the universe.
Things get complicated when our male hero decides he wants more from the professional relationship than our female hero. She clearly does not feel the same way. But, that is merely the tip of the iceberg of the drama in Besson's latest multi-layered thrilling tale.
Their Commander (Clive Owen) issues an order to have Valerian (DeHaan) and Laureline (Delevingne) leave on a mission to the city of Alpha. It is one of the universe's most diverse locales, made up of thousands of different species from across the galaxy. It is a land of peace. But, that sentiment is soon to be rocked by an outside dark force who will disrupt this society and potentially drawn the entire universe into an intergalactic war.
Valerian and the City of a Thousand Planets also stars Rihanna, Ethan Hawke, John Goodman, Herbie Hancock and Kris Wu.
The sparks start in theaters July 21.